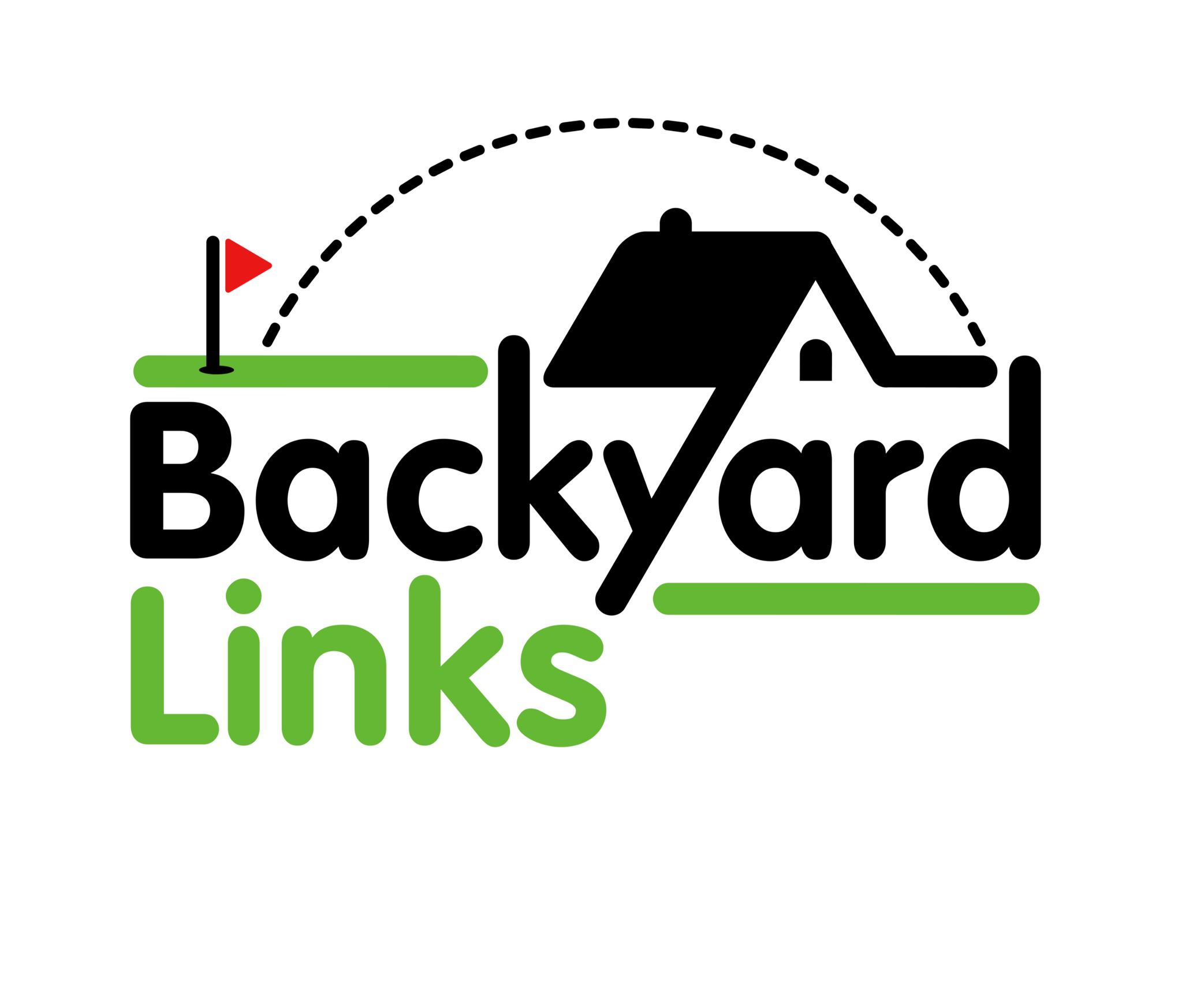 Welcome to Backyard Links
Tee Off Anywhere
Ontario's first mobile golf simulator available for rent! Perfect for any event or special occasion, we bring the love of golf to you.
Our Services
Birthdays, Stags, Fundraisers, we do it all! We bring the love of golf directly to you.Our custom made tent enclosure is perfect for long drive competitions, closest to the pins, and even full 18 hole course play at some of the most prestigious courses in the world. Pebble Beach, Spyglass Hill, and over 80 additional courses to choose from.The golf enclosure is approximately 15W x 17L x11H Ft. Please take in to consideration when booking.
Contact
You made it to the 18th hole! One tap in putt from victory.Please complete the following information and our team will be in contact within 24 hours.
Thank you
Your request was submitted. A BackyardLinks representative will be in touch within 24 hours.
Cheers!